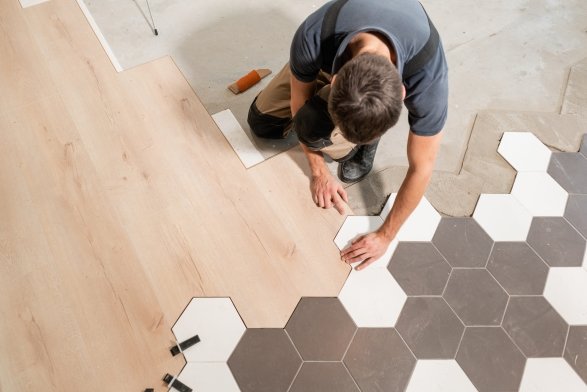 Quality Flooring Services for Milford, Stratford, CT & Beyond
Our hardwood, tile and vinyl flooring installations are careful, measured, and painstaking.
We take all the specifications of your space into account when deciding how much flooring you will need and how the installation should proceed. After all, there is nothing more frustrating than spending countless hours deciding on the details of a space, only to end up with an imperfect installation or rough finishing. Our installers at American Mosaic Floor Center are experienced who do it right the first time. Whether you're interested in carpet and hardwood flooring or new tile and vinyl flooring, our showroom has everything you need to transform your space.
We seek perfection in even the smallest details, leaving you with flooring that looks professional and expertly executed. To learn more about our flooring services or to request a free estimate on your project, we welcome you to contact us today! We are proud to help homeowners throughout Milford, Stratford, CT, and the surrounding areas with all of their hardwood, tile and flooring needs.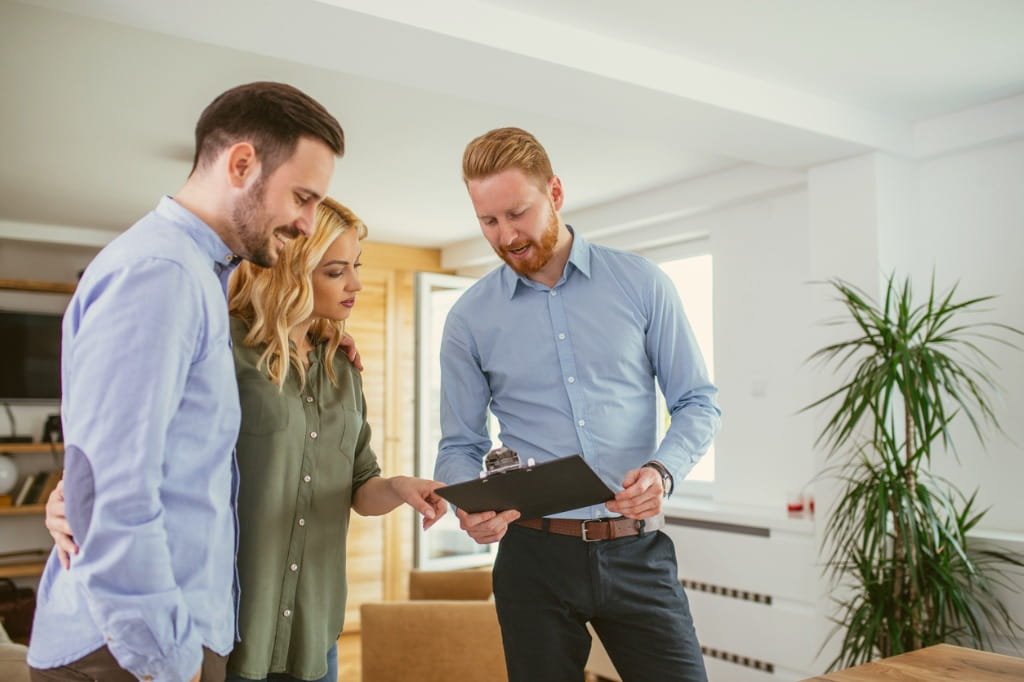 In-Home Estimates
Let us take the guesswork out of your project. Perhaps you know that you need new hardwood, vinyl, or tile flooring, but not the details of what and how much. We will come to your home, measure the space, and provide an outline of the estimated cost.
Taking accurate measurements is important and requires a professional eye. A visit from one of our experts will ensure that all considerations are taken into account so that you can feel confident in your estimate..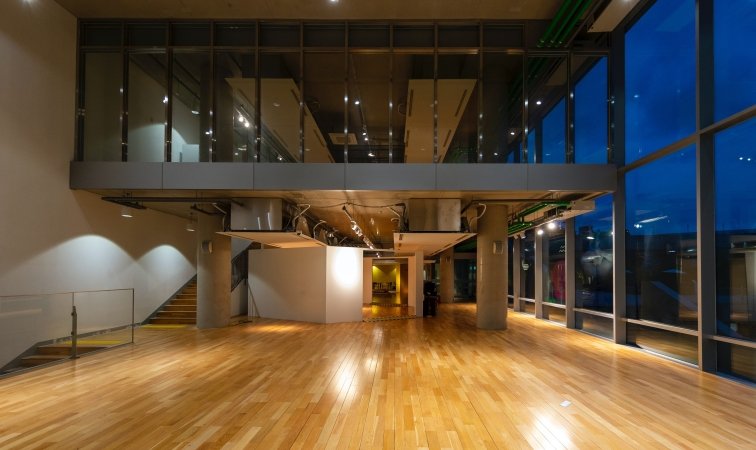 Commercial Flooring
New flooring can cast your space in an entirely different light, effectively transforming the look of your building and all of its furnishings. At American Mosaic Floor Center, our experts understand that different industries have different needs.
With clever flooring choices, we can help you create modern corporate offices, healthcare spaces that can accommodate heavy equipment and sterile conditions, hotels that exude luxury, retail spaces with character, or restaurants that set trends.
When assessing flooring possibilities, we look at factors such as foot traffic, the amount of time a person will be spending in a space, and what personality the space intends to express. We appreciate that a viewer's initial impression of a space is key to your brand.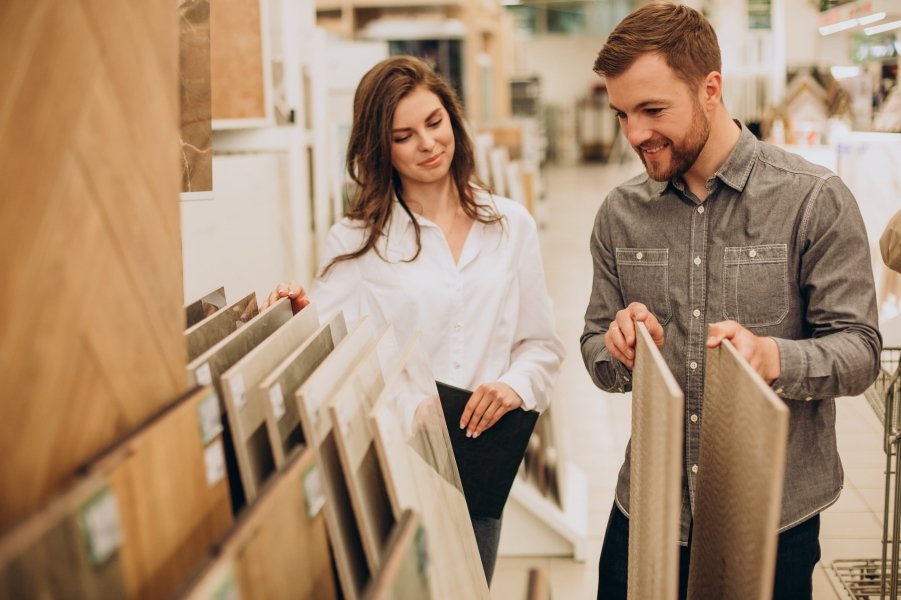 Design Consultation
Do you know how you want your space to look and feel, but you're not sure how to make it happen? Or, are you curious about whether there are possibilities you haven't thought of? Let our design consultants talk you through the layout, measurements, and colors that will best bring together your intention for your space.
Designers are well-versed in current trends and will help you create an enduring and impressive aesthetic.
Our designers take into account your budget, the function of the space, the desired appearance, and any existing furnishings you might need to integrate. With a professional knowledge of available materials, they will be able to guide you to a flooring choice that will complement your space. Call us today for more information about our selection of flooring or to schedule a design consultation!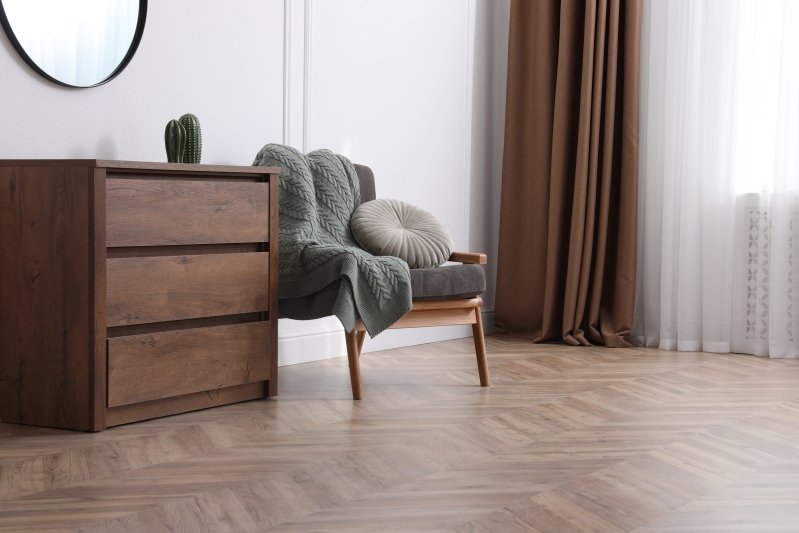 Visit Us for Tile, Vinyl, or Hardwood Flooring!
Whether you are building your dream home or making updates to your business, your flooring plays a significant part in the look and feel of a room. At American Mosaic Floor Center, we take pride in transforming residential and commercial properties with quality flooring services. Hardwood floors are known for their exceptional durability, making them an ideal investment that can last for generations. Properly maintained, hardwood can withstand heavy foot traffic and daily wear without losing its charm. With an extensive range of stains and finishes available, you can easily find the perfect hardwood flooring to match your aesthetic preferences. Some of our flooring materials include carpet, hardwood, tile, and vinyl. Our experienced team can help you choose the best material based on your style and budget. Ready to get started? Visit us today! We welcome those living in Milford, Stratford, CT, and beyond to turn to us when they need hardwood, tile and vinyl flooring services.
We can't wait to provide you with beautiful vinyl, tile, carpet, or hardwood flooring!